uCAAS
uCAAS is a danish provider of E-commerce solutions. The store was created as an online store demo for uCAAS, showing off the various features and possibilities of the system.
Base
The colours and fonts which the design is based on.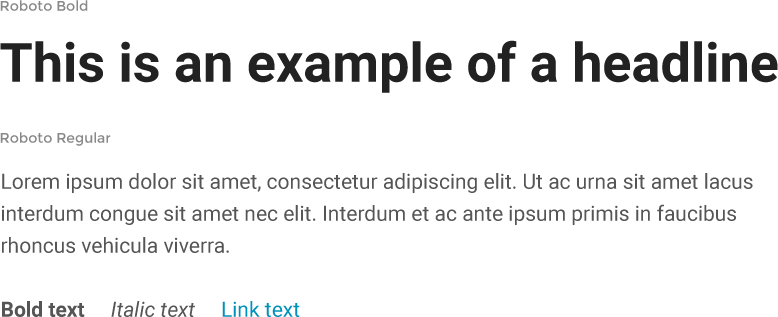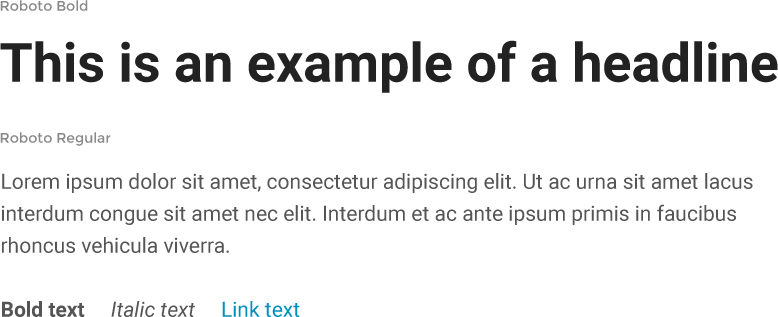 Startpage
Product highlights, newsletter signup and popular products.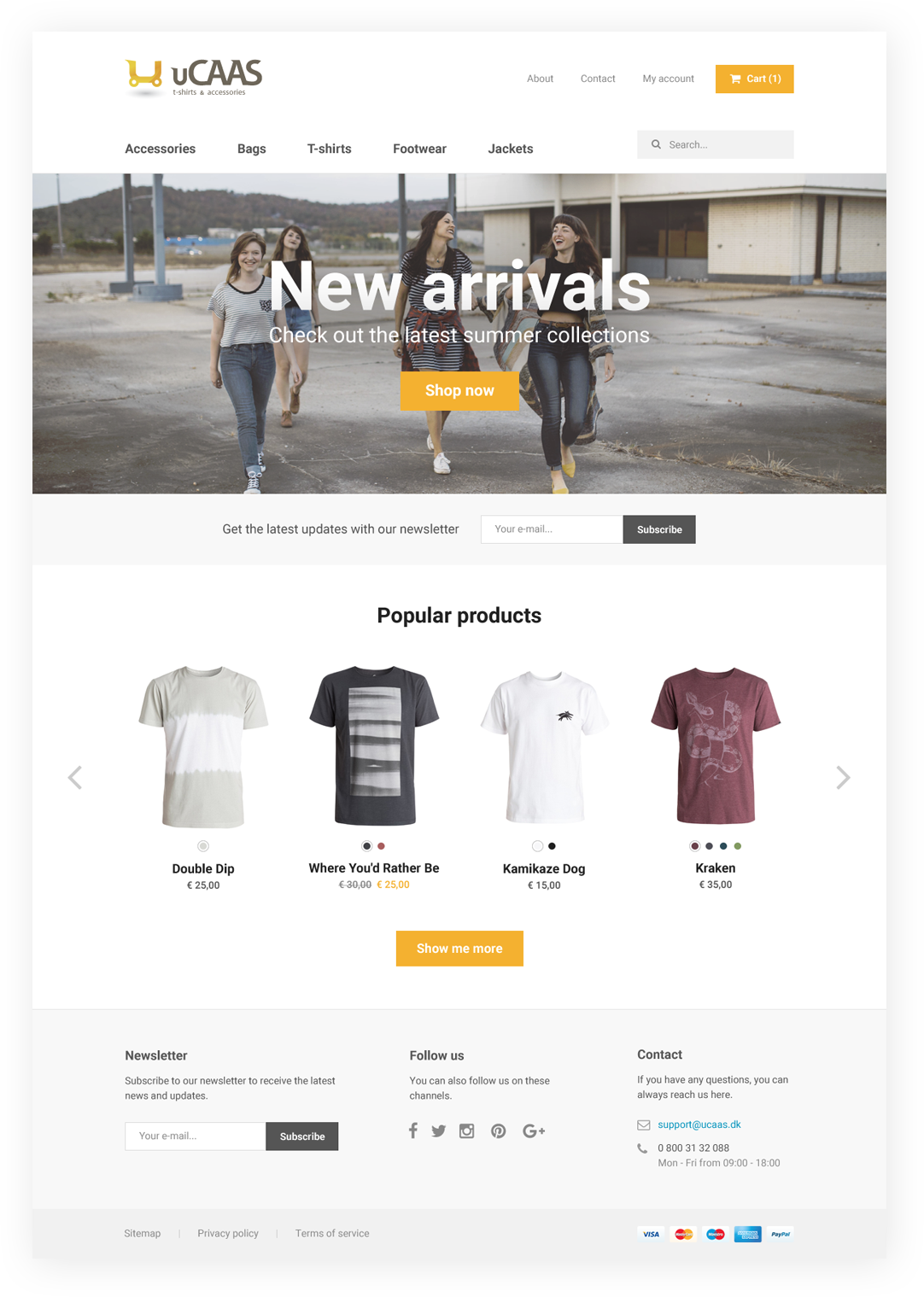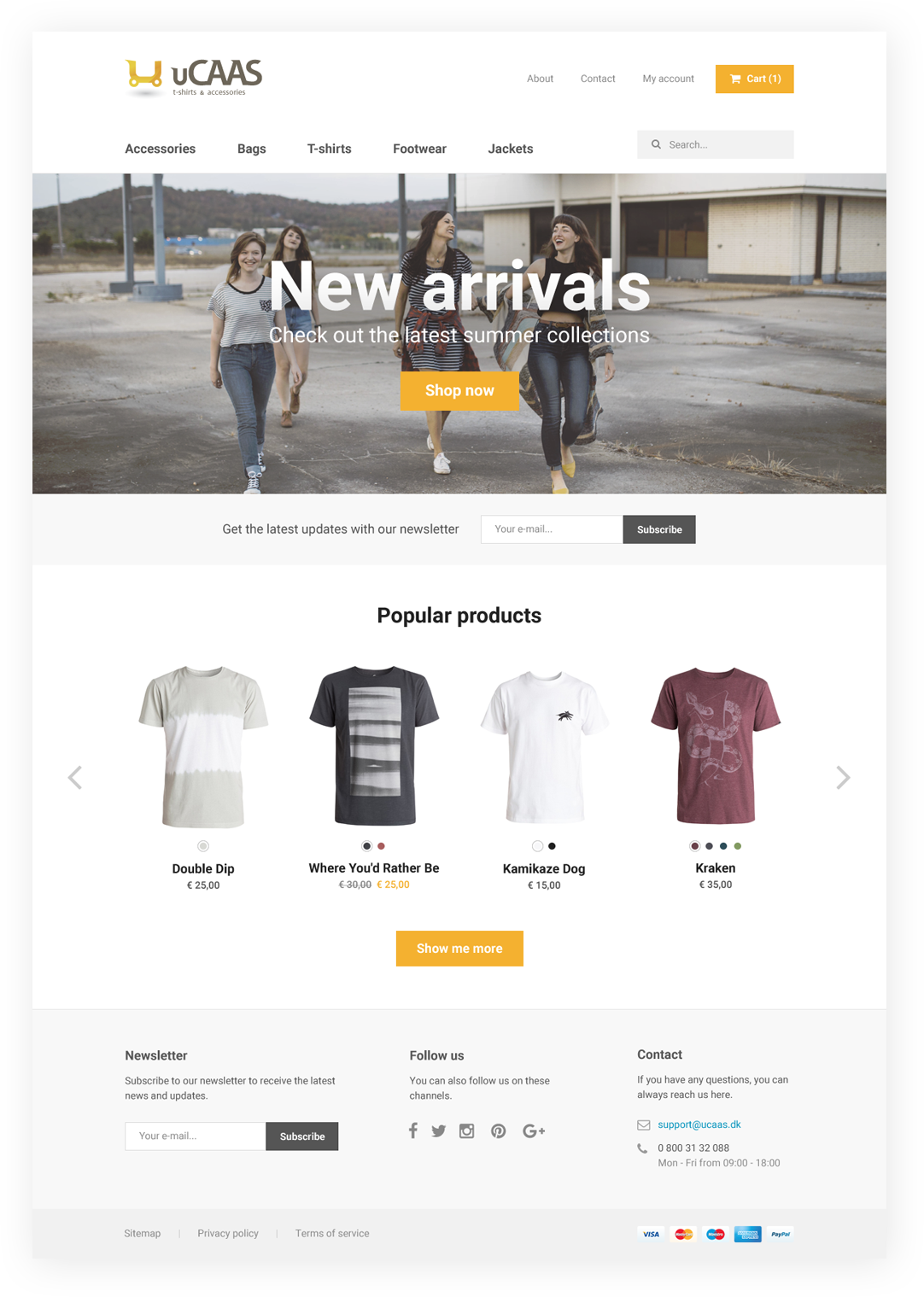 Products
Products can be filtered by gender and colour.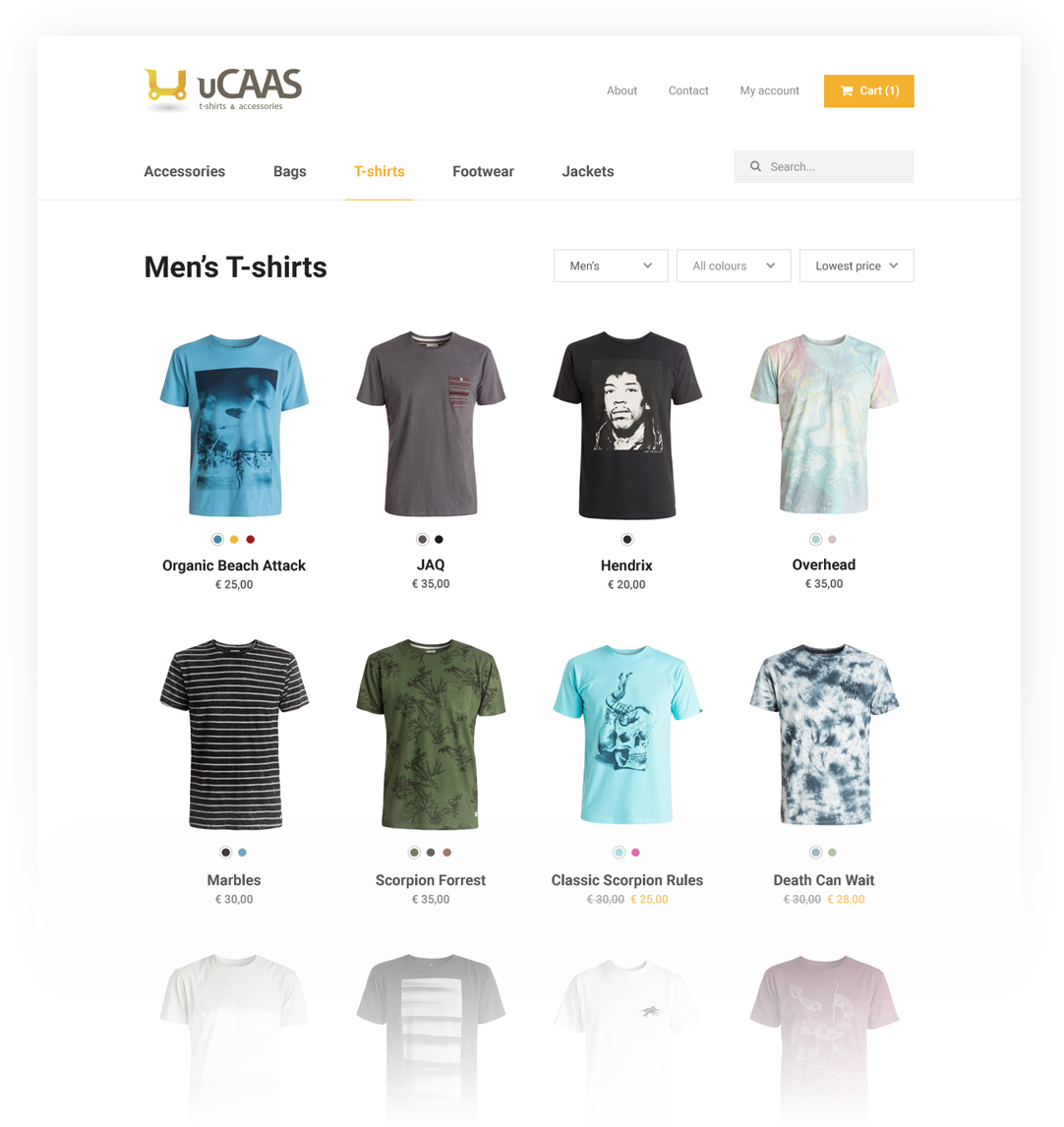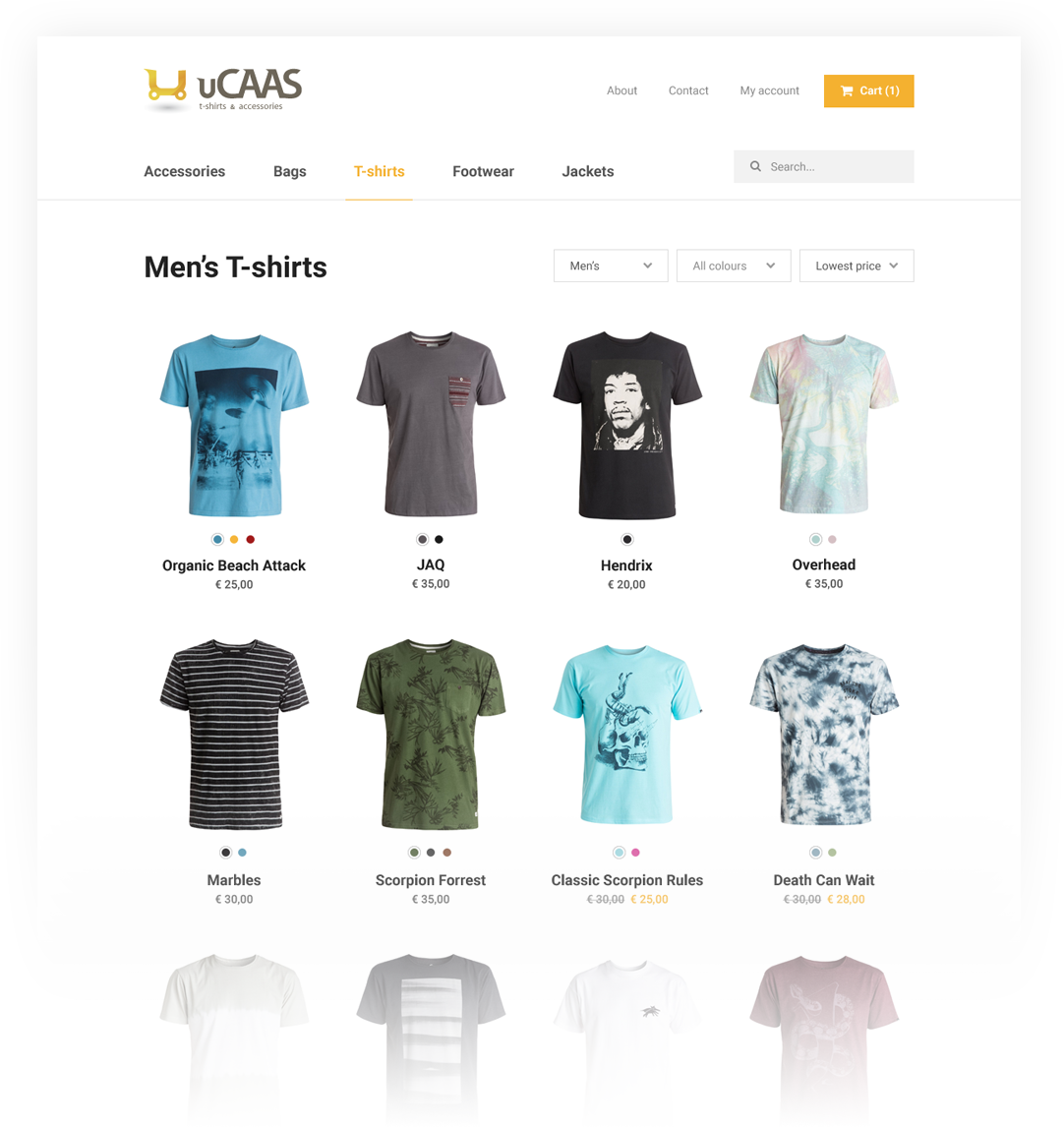 Product
Choose colour, size and quantity to add to cart.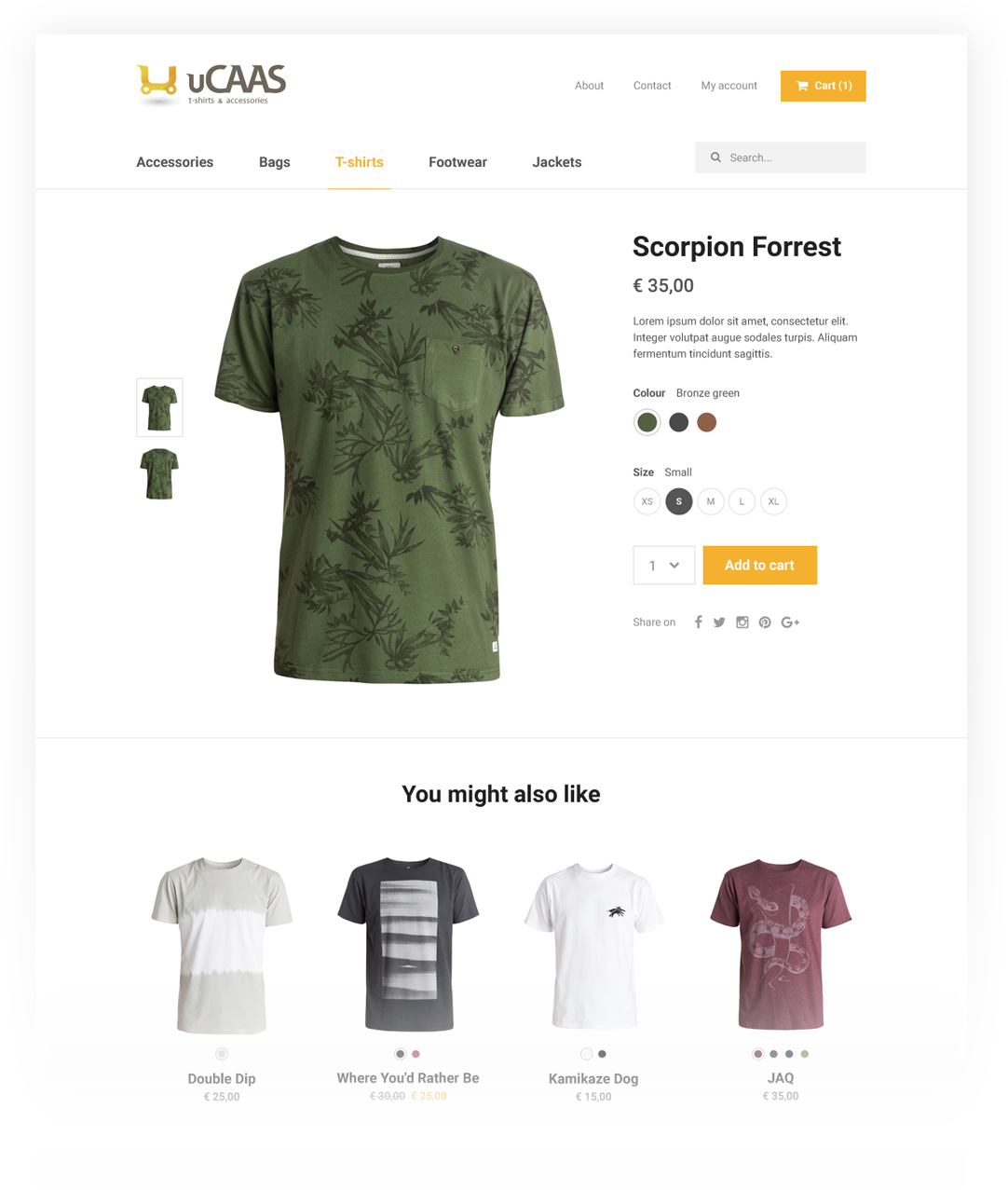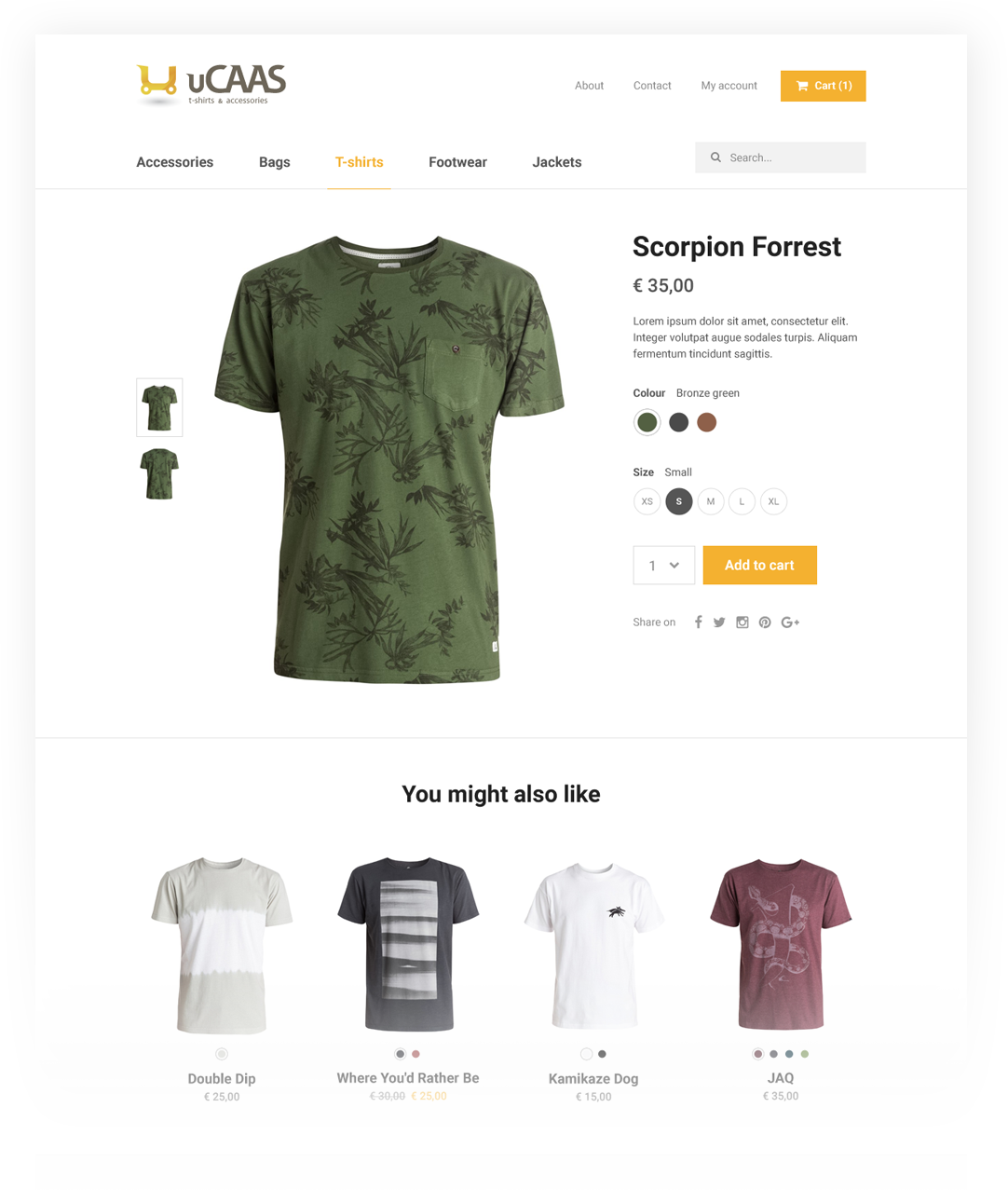 Checkout
The checkout process, from choosing a product, to the final confirmation.