Nordisk Panorama
Nordisk Panorama is a film festival showing nordic short films and documentaries. The app was designed to give users easy access to the festival schedule, information about the movies and where they are playing.
Base
The colours and fonts which the design is based on.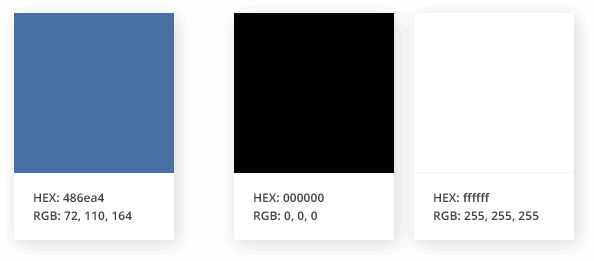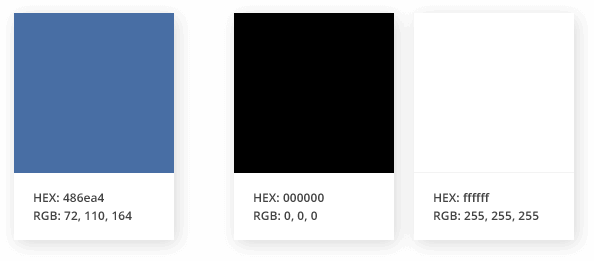 Schedule
Use the schedule to find out what movies are playing now and view more details about each movie.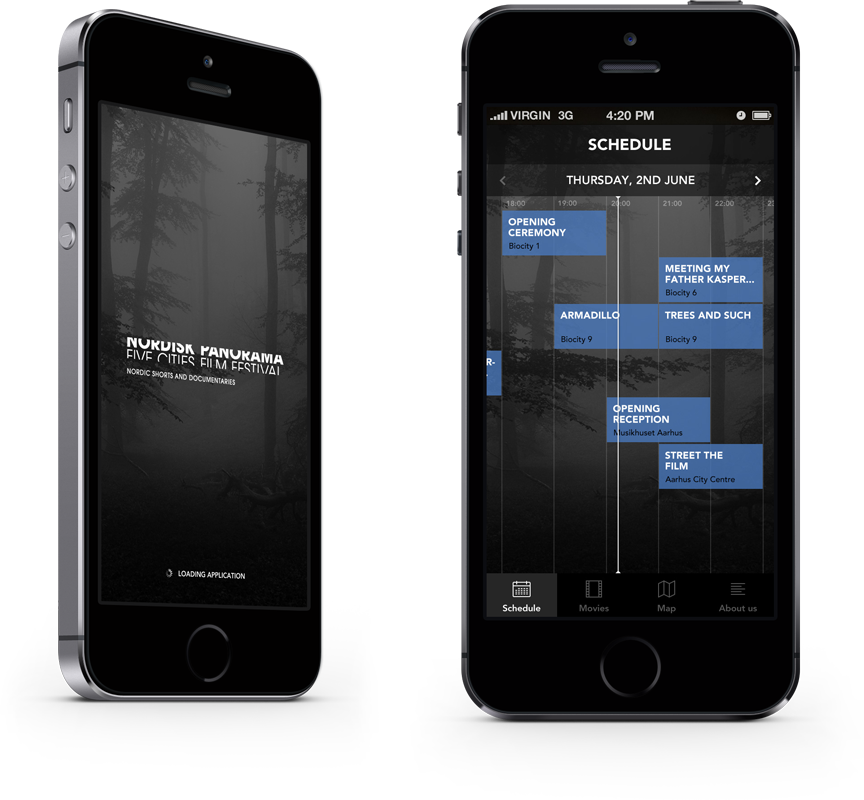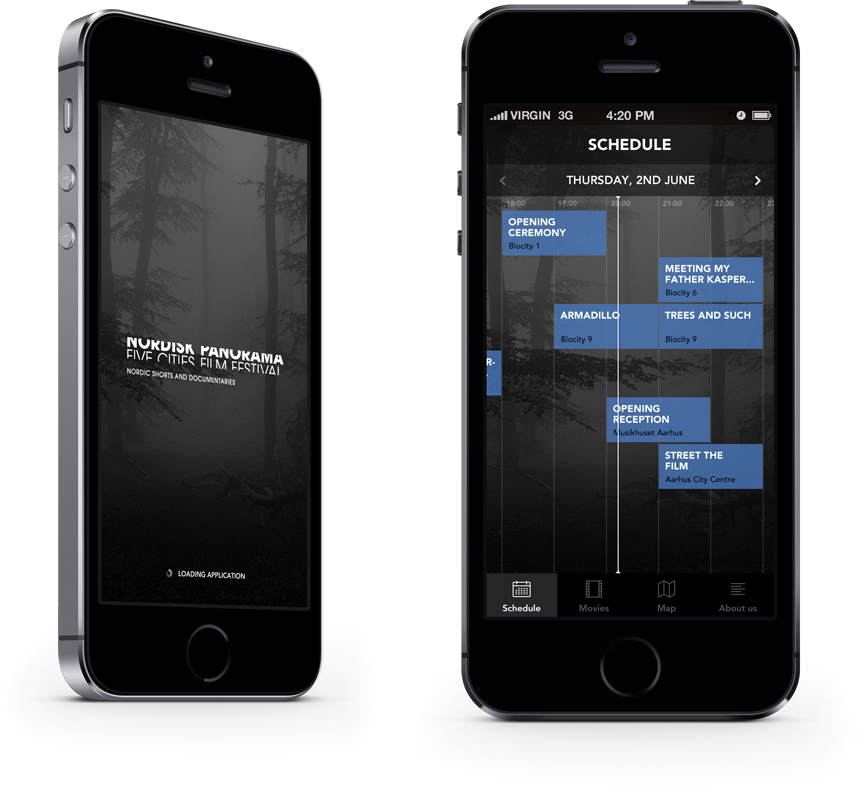 Movies
Browse through all movies playing at the festival and view more details about a particular movie.