Husky
Husky is a mobile speed dating and chat app that allows users to connect and chat with people in their area. To contact another user, you first need to answer their question, this acts as both an icebreaker and as a guard against the sending and receiving of indiscriminate contact requests.
UI Design, UX Design, Branding
Base
The colours and fonts which the design is based on.




Sign up
Profile information is imported from Facebook, in case of missing info, it can be added in the app.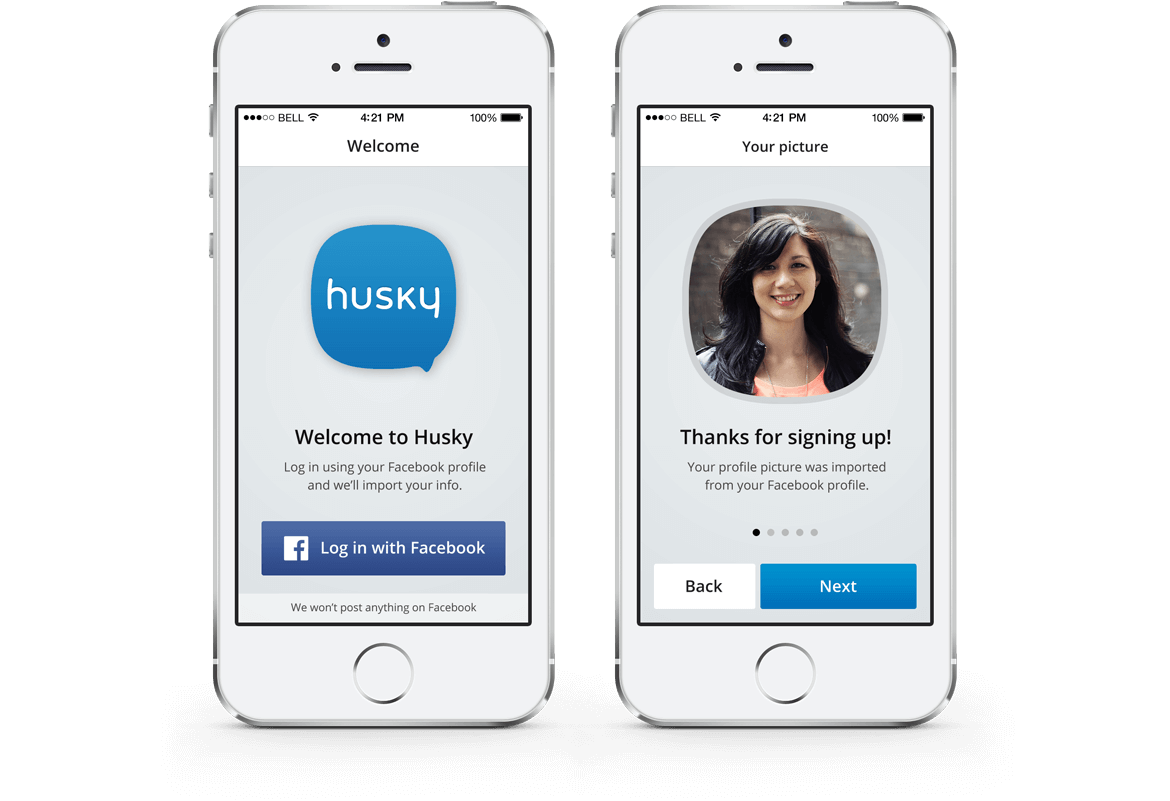 Find people in your area
Get started by finding available users in your area and answer their question to contact them.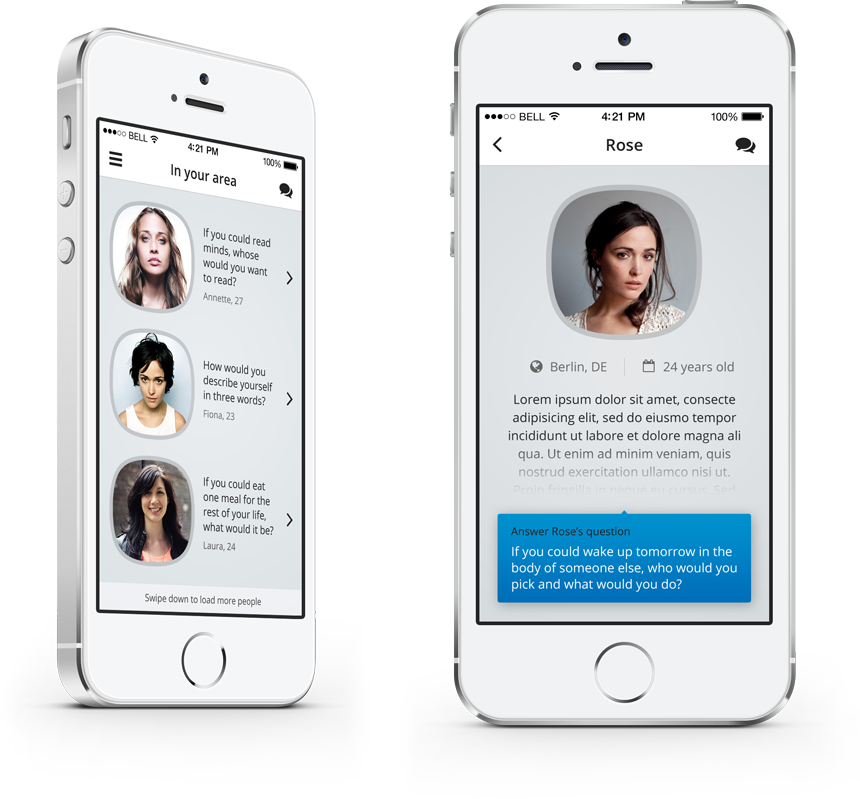 Get in contact
Once you have answered their question and the user has accepted you, you're free to chat.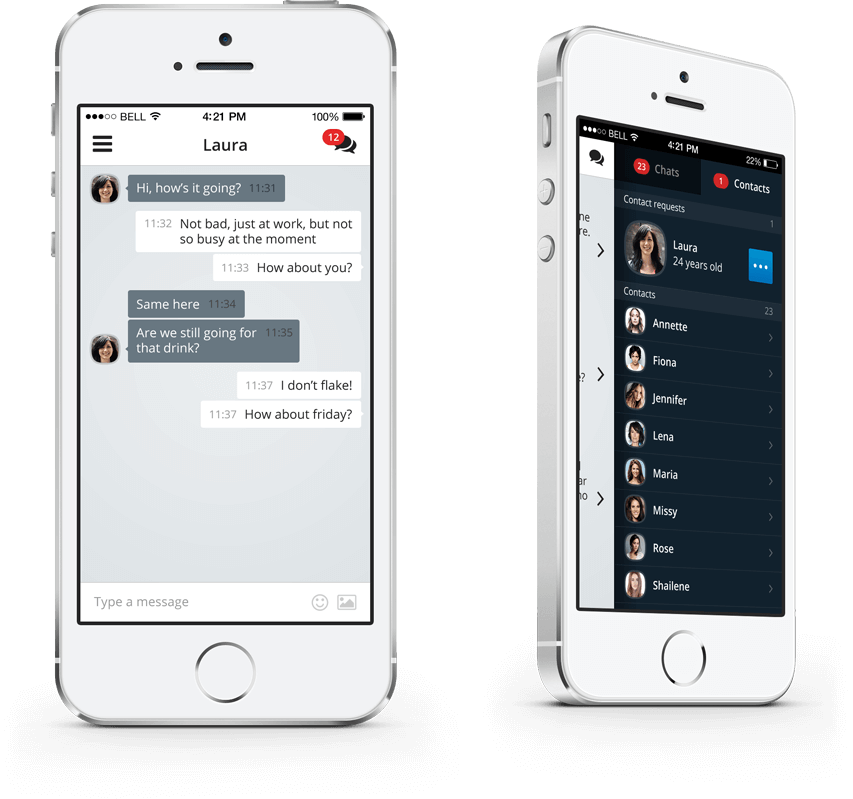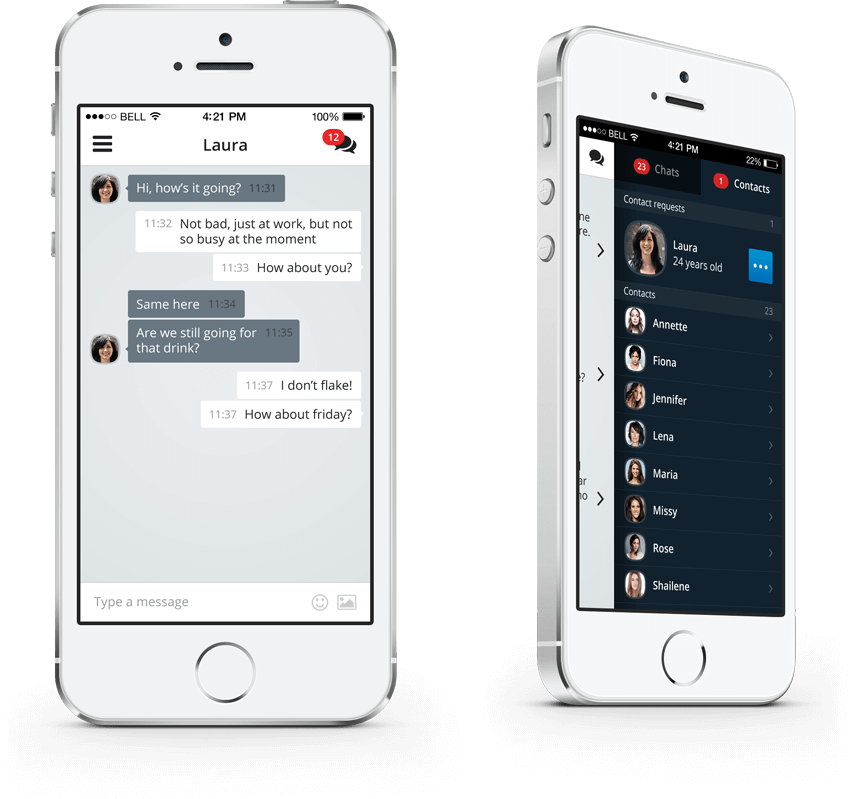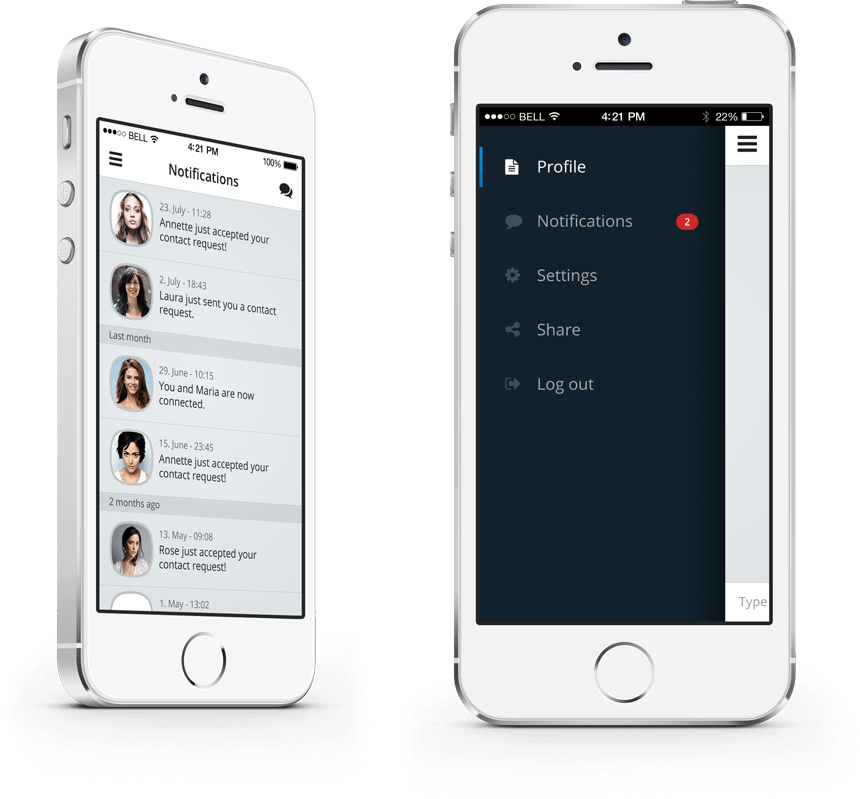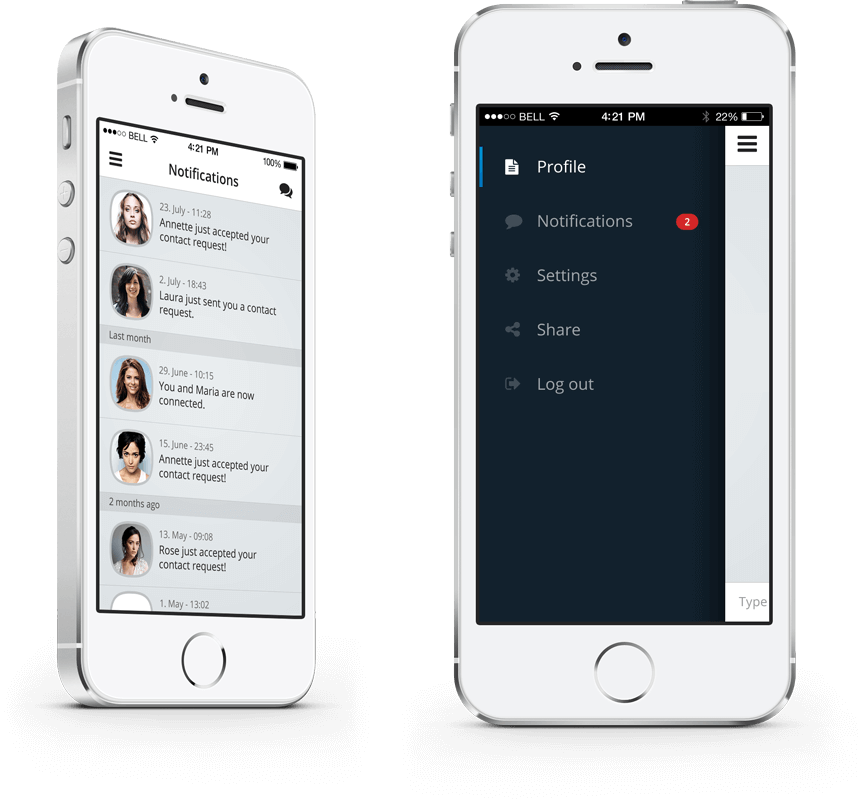 Screens
All the screens in overview.